I've recently gotten hooked on the show Parks and Recreation, which is available for streaming on Netflix. I never watched it when it was on network television, but man, am I a fan now! And if I'm being completely honest, I much prefer watching sitcoms in binge-watch form as opposed to waiting each week for one 30-minute episode (with commercials--blah!).
I'm somewhere in season 5 at the moment, and I know I'm going to be slightly depressed once I blast through all 7 seasons and I can't hang with Leslie Knope and the crew anymore. I sneak in some episodes during naptime once my chores are done or on the weekends. Sometimes I have to rewatch some episodes because I end up falling asleep because pregnancy. I don't like to multitask while I'm watching because the show is just so stinkin' funny that I can't stand to miss anything!
Here are my 5 favorite things about Parks and Recreation, in no particular order.
Have you watched Parks and Recreation? If not, perhaps I've convinced you to check it out! Have a great weekend!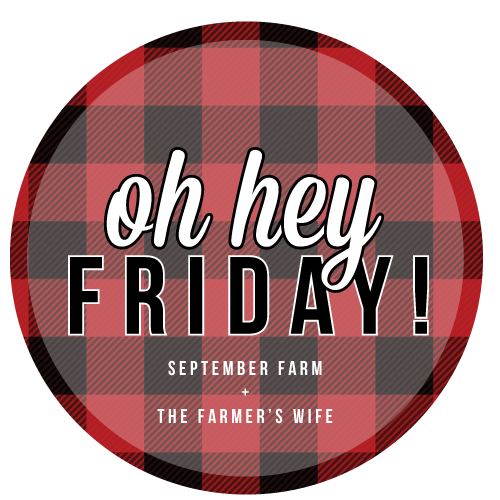 Linking up with
and